Devin Butler Pleads To Misdemeanor; Felonies Dropped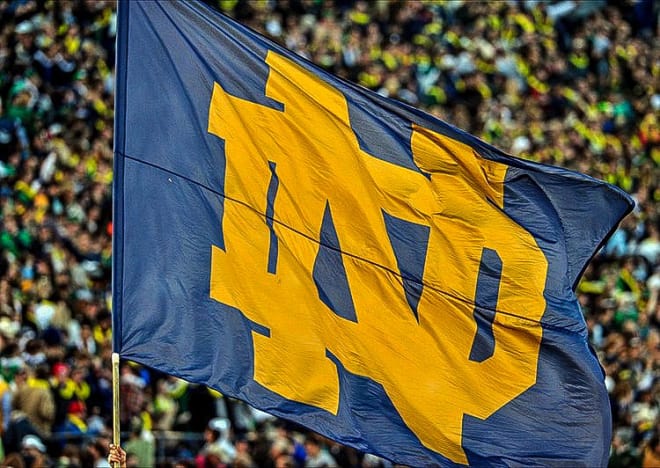 Notre Dame cornerback Devin Butler, who is currently indefinitely suspended from the team by head coach Brian Kelly, pleaded guilty Monday morning to a misdemeanor count of resisting law enforcement, and two felony charges against him were dropped.
The charges were the result of an Aug. 20 incident at The Linebacker Lounge. Butler was involved in an altercation with a police officer. He faced felony charges of resisting law enforcement and battering a police officer.
Butler's lawyer, Jeff Kimmell, told the South Bend Tribune that he expects Butler to be reinstated to the team.
"He will be reinstated to the football team with the dismissal of the felony charges," Kimmell told the SBT. "We're completely confident that's going to happen, based on communications he's had with the school."