2020 DE Benjamin Yurosek Ready To See Notre Dame Following Offer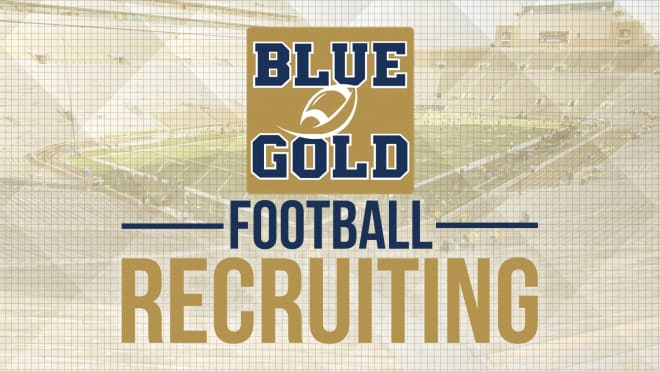 Last month, Notre Dame extended an offer to Benjamin Yurosek, a class of 2020 defensive end from Bakersfield (Calif.) Bakersfield Christian.
The 6-foot-5, 230 pound pass rusher said he could barely contain his excitement when the call came.
"That's such a prestigious university," Yurosek said. "I was very excited. My dad was a huge Notre Dame fan growing up and he was super excited too. We're excited for the opportunity."
Yurosek said there's plenty to like about Notre Dame, on and off the field.
"Not only are they a top program for football every single year and competing for a national championship, but the academics at the school are at the highest level," Yurosek explained. "That's going to be a huge part of my decision, and I know when you go to Notre Dame it's a great academic school."
The offer for Yurosek came from special teams/recruiting coordinator Brian Polian, who appears to have made a strong first impression on the talented Californian.
"He made me feel welcomed to the university," Yurosek said. "He was super excited about me and my abilities. I loved talking to him."
So far, Yurosek holds offers from Stanford, Washington, Cal, Colorado, Oregon State and others.
The three-star will begin to take some visits this month, including a stop in South Bend on March 30.
Yurosek said he'll be looking for a few specific factors as he begins to weigh his options.
"I'll be looking for a balance of academics and football," Yurosek said. "I want to play big football and have a great opportunity academically."
With that in mind, Yurosek said Notre Dame will play a major role in his recruitment moving forward.
"They're going to be in consideration of course," Yurosek said. "I know what a prestigious school they are and I'm definitely getting a good vibe."